2020 Inaugural Gravity Award Announced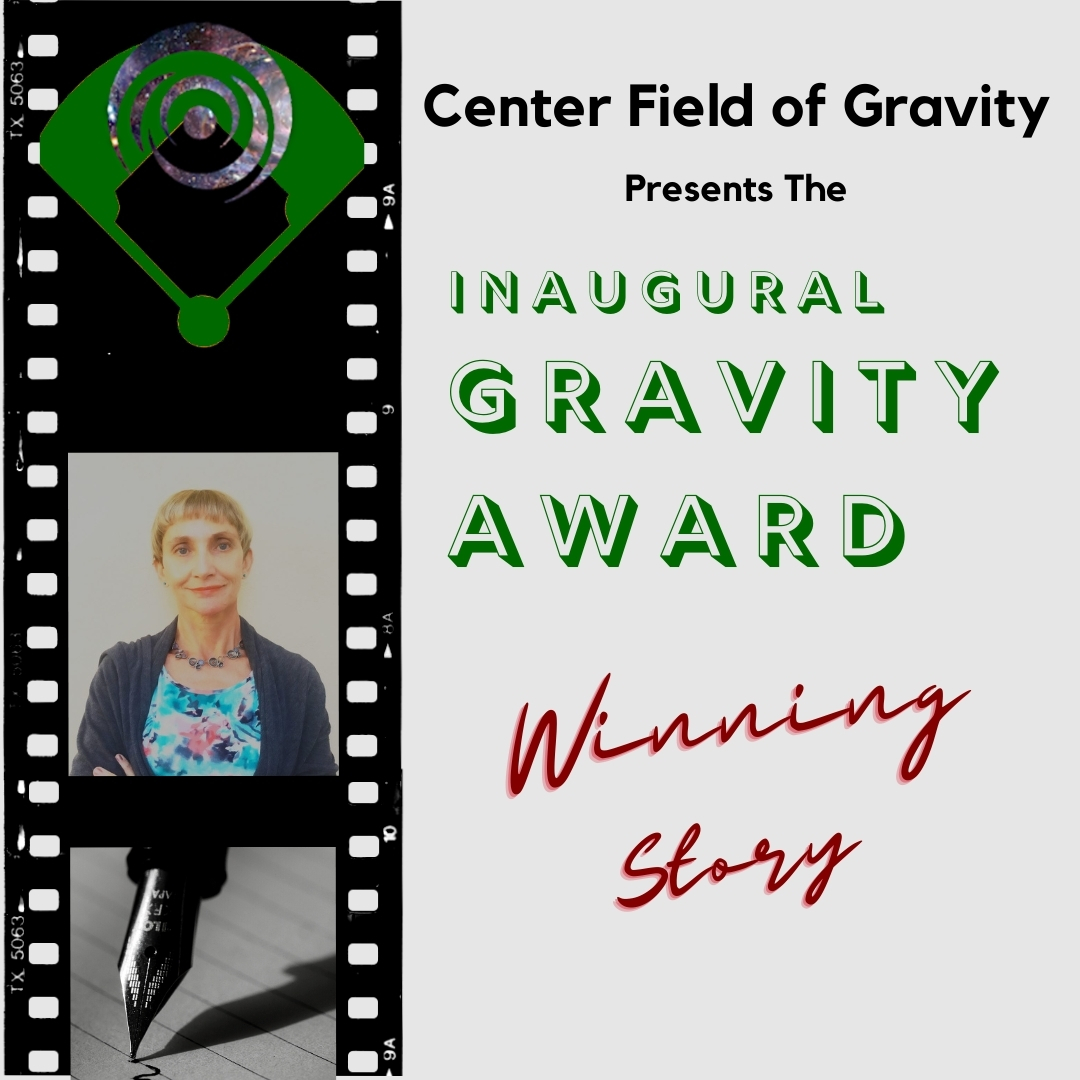 After months of reading and weeks of painstaking deliberation, we are proud to announce the inaugural Gravity Award's winning author and story:
Elana Gomel's "Where the Streets Have No Name"
Elana Gomel is an academic and a writer. She speaks three languages and has two children. She has published six non-fiction books and numerous articles on posthumanism, science fiction, Victorian literature and serial killers. Her fantasy, horror and science fiction stories appeared in Apex Magazine, New Horizons, The Fantasist, and many other magazines and were also featured in several award-winning anthologies, including Zion's Fiction, Apex Book of World Science Fiction, and People of the Book. She is the author of three novels: A Tale of Three Cities (2013), The Hungry Ones (2018) and The Cryptids (2019).
We are beyond humbled to have had the opportunity to read Elana's beautiful story and wish her only the best in the future.
Be sure to check out our shortlist and longlist posts to read some other spectacular stories by the rest of our talented finalists. We will also be posting submission guidelines for next year's Gravity Award in the coming months, so don't miss those announcements!