Center Field of Gravity Presents: List in Space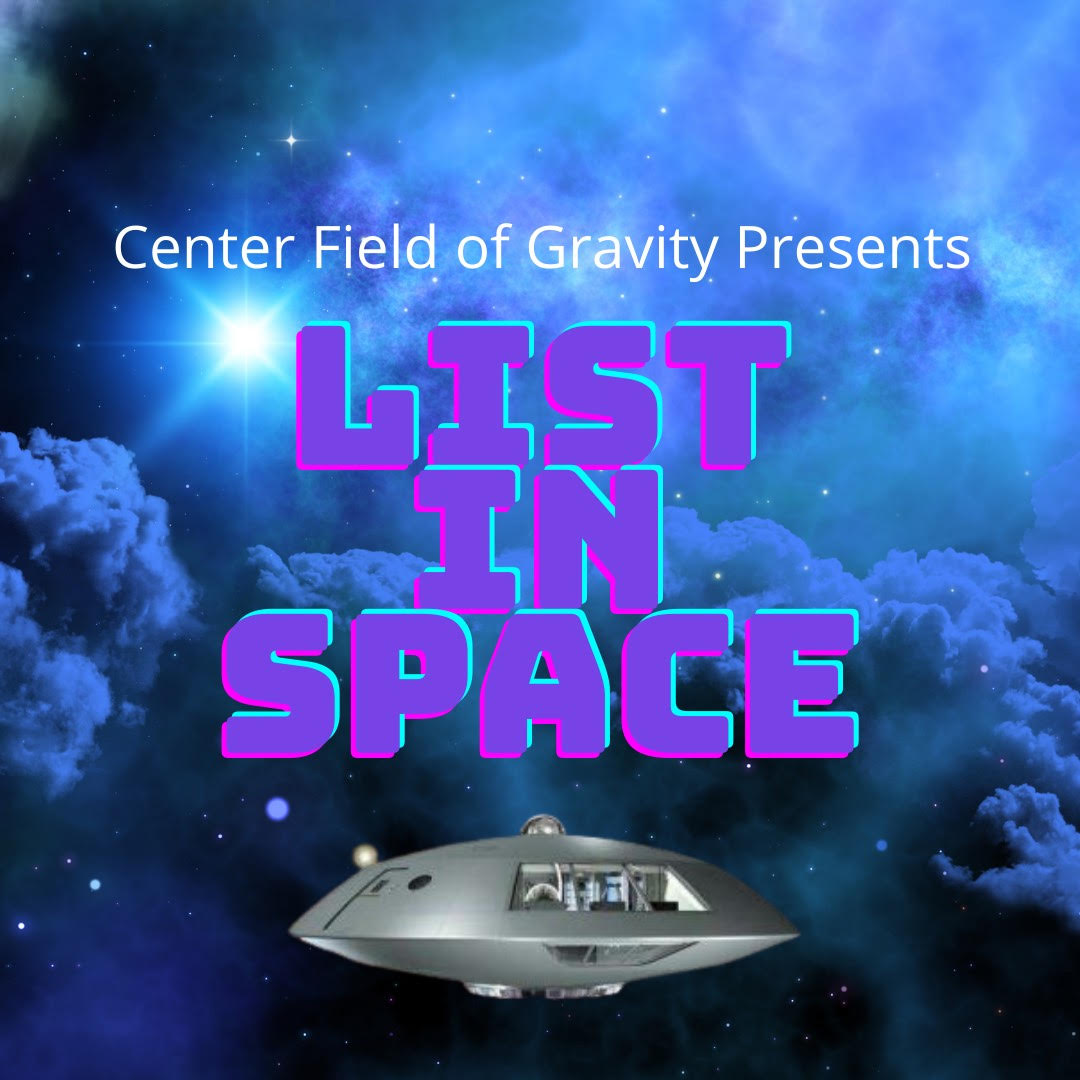 With all the remakes, reboots, and never-ending  stream of comic book movies inundating our screens, small and large, viewers can hardly be blamed for feeling overwhelmed. Allow us to help. In List in Space, we detail our ten most anticipated upcoming science-fiction and fantasy releases. Some have been delayed due to the virus while others have simply been delayed, but we're looking forward to all of them.
The Mandalorian: Season 2 / Current Release Date: 30 October 2020
Perhaps surprisingly, we here at Center Field of Gravity are not Star Wars Stans. We respect the original trilogy, but historically it is just not our thing. For this reason and more (Disney's blatant merchandising cash grab in the form of Baby Yoda), I was initially hesitant to watch The Mandalorian. But the Disney+ series features some of the best writing among Star Wars media, and let's be honest, Baby Yoda is super adorable.
Ghostbusters: Afterlife / Current Release Date: 5 March 2021
Another Ghostbusters movie? No, this one has nothing to do with the poorly received 2016 reboot attempt. Rather, this is the direct sequel to the first two films that fans have been waiting thirty years for. Paul Rudd and Stranger Thing's Finn Wolfhard join Bill Murray, Dan Akroyd, Ernie Hudson, and Sigourney Weaver who reprise their original roles. Jason Reitman takes over directing duties from his father Ivan, who directed the original movies. Who you gonna call?
Dune / Current Release Date: 1 October 2021
Denis Villanueve has proven more than capable of adapting big projects and is one of the most skilled original filmmakers of our era. Dune is not only one of the greatest epics ever written but is also highly adaptable despite previous failures. An outstanding cast ensures the characters will be honest and real. We see no scenario in which this film doesn't become an instant classic.
Matrix 4 / Current Release Date: 22 December 2021
The disappointment of Matrix 3 deters me not at all from being thrilled at a new installment. The core crew is supposed to be returning, and they've had time to map plenty of ideas for the new film. It's also one of the few films whose release date has been moved up due to the pandemic. We believe this movie could bring the Matrix series back to science-fiction glory.
Lost in Space: Season 3 / Current Release Date: 2021
Leaving the campiness of the original 1960s TV series in the dust, the first two seasons of Netflix's Lost in Space have been good but not great science-fiction. While the writing and character development have both been hit or miss, the special effects have been undeniably breathtaking. This is not hard sci-fi, but it takes itself seriously enough to satisfy the diehards while still appealing to fringe fans.
Stranger Things Season 4 / Current Release Date: 2021
Stranger Things is simultaneously difficult to get excited about and impossible to ignore. It's definitely had great moments, and bad ones. Despite its popularity the show remains surprisingly inconsistent and lacking in many areas. Still, it supplies just enough originality and mystery to keep everyone's interest, which includes ours.
The Wheel of Time / Current Release Date: 2021
Amazon is giving Robert Jordan's classic fantasy series the Game of Thrones treatment. Less sex and more magic feature in The Wheel of Time, but the story is no less epic. Questions remain over how showrunner, Rafe Judkins, will handle the massive amount of source material – totaling 14 (very) large books.
Doctor Strange in the Multiverse of Madness / Current Release Date: 25 March 2022
By this point we're numb to normal Marvel releases, but this doesn't feel like a normal offering. The first volume remains one of the very best among the Marvel canon and Cumberbatch's effect is undeniable. Also, despite being flooded by Marvel in recent years, it is intriguing to think about where the series is headed following Endgame, and Doctor Strange is going to be one of the major driving forces behind this.
Avatar Sequels / Current Release Date: 16 December 2022
Opinion is divided on how good Avatar actually was, but its influence was huge. After pioneering the current 3-D trend the question becomes, will its follow-ups be able to successfully innovate something else? Will the story and the world blow us away? Will it build on the original's foundation to become even better than its predecessor? These releases have potential to go either way, but we're definitely excited about finally experiencing which direction that is.
Mad Max: The Wasteland / Current Release Date: Unknown
2015's Mad Max: Fury Road was an instant classic and one of our favorite films of all time. Franchise mastermind George Miller has a script for a sequel and Tom Hardy is interested in returning as Max, but Hollywood politics are at play. Fury Road was stuck in developmental hell for 15 years, so who knows if we will ever see Mad Max 5, much less a Furiosa spin-off.
-Center Field of Gravity Staff