Rob's Most Anticipated Books of Fall 2019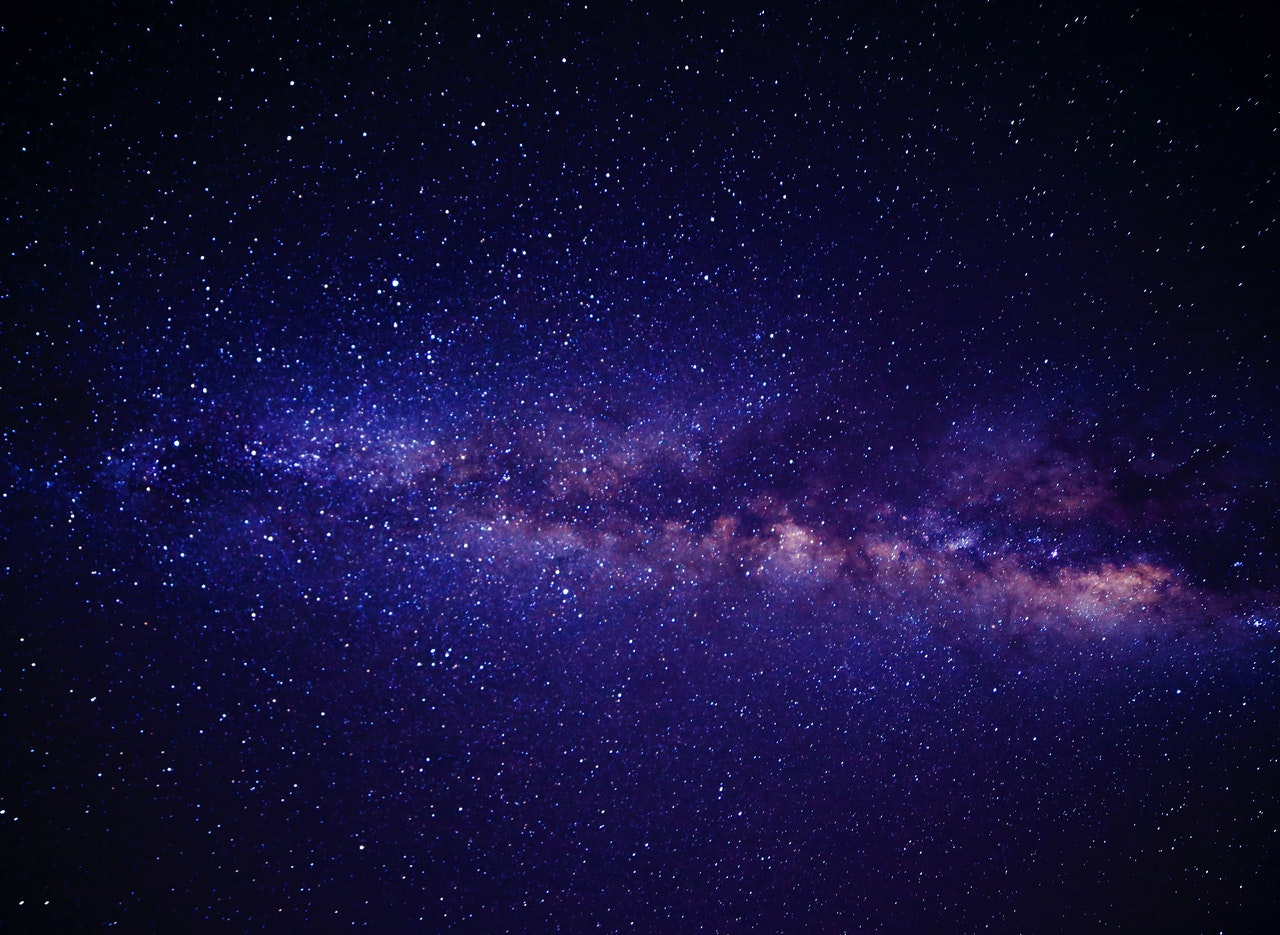 By:  Rob Leicht      Topic:  Books
The last four months of 2019 are filled with new releases to be excited about. From fantasy favorites and science fiction masters to the apocalyptic and strange, there is something for every reader. Without further ado, here are my most anticipated books for the rest of 2019.
The Ten Thousand Doors of January – Alix E. Harrow
Release date: September 10th
A young girl finds a mysterious book that is a portal to other worlds. This debut novel from Alix E. Harrow is already getting rave reviews.
A Little Hatred (The Age of Madness) – Joe Abercrombie
Release date: September 17th
Joe Abercrombie begins a new trilogy set in his First Law world with A Little Hatred. If you are a fan of Abercrombie, then this book should hit all the right notes.
The Future of Another Timeline – Annalee Newitz
Release date: September 24th
I am a huge fan of time travel books, and this one from Annalee Newitz looks great.
Trinity Sight: A Novel – Jennifer Givhan
Release date: October 1st
Apocalyptic stories are among my favorite, and this one is steeped in Native American oral-history tradition.
The Secret Commonwealth: The Book of Dust Volume 2 – Philip Pullman
Release date: October 3rd
Philip Pullman again returns to the world of His Dark Materials in a book set 20 years after the first volume and 7 years after the conclusion of the original trilogy.
Supernova Era – Liu Cixin
Release date: October 22nd
From the award winning author of the Three Body Problem trilogy comes a new book in which an astronomical event showers the world in such high levels of radiation that everyone over the age of thirteen will die within a year.
The Starless Sea: A Novel – Erin Morgenstern
Release date: November 5th
A college student discovers a strange book that contains a story from his own childhood and journeys to a magical world to discover its secrets. This offering from bestselling author Erin Morgenstern promises to be as beautifully written as The Night Circus.
Mary Toft; or, The Rabbit Queen: A Novel – Dexter Palmer
Release date: November 19th
Dexter Palmer is one of my favorite authors, and it is my opinion that both of his previous novels, The Dream of Perpetual Motion and Version Control, are masterpieces. There is no book this year that I am excited to read more than this one.
Dead Astronauts: A Novel – Jeff Vandermeer
Release date: December 3rd
Jeff Vandermeer is another one of my favorite authors, and this book is guaranteed, like all of his works, to be weird. I can't freaking wait.
Which of these books are you most excited for? Maybe your most anticipated books is something that I didn't list at all. Comment below to let me know.