KBO Daily Match-Ups and Picks for May 22nd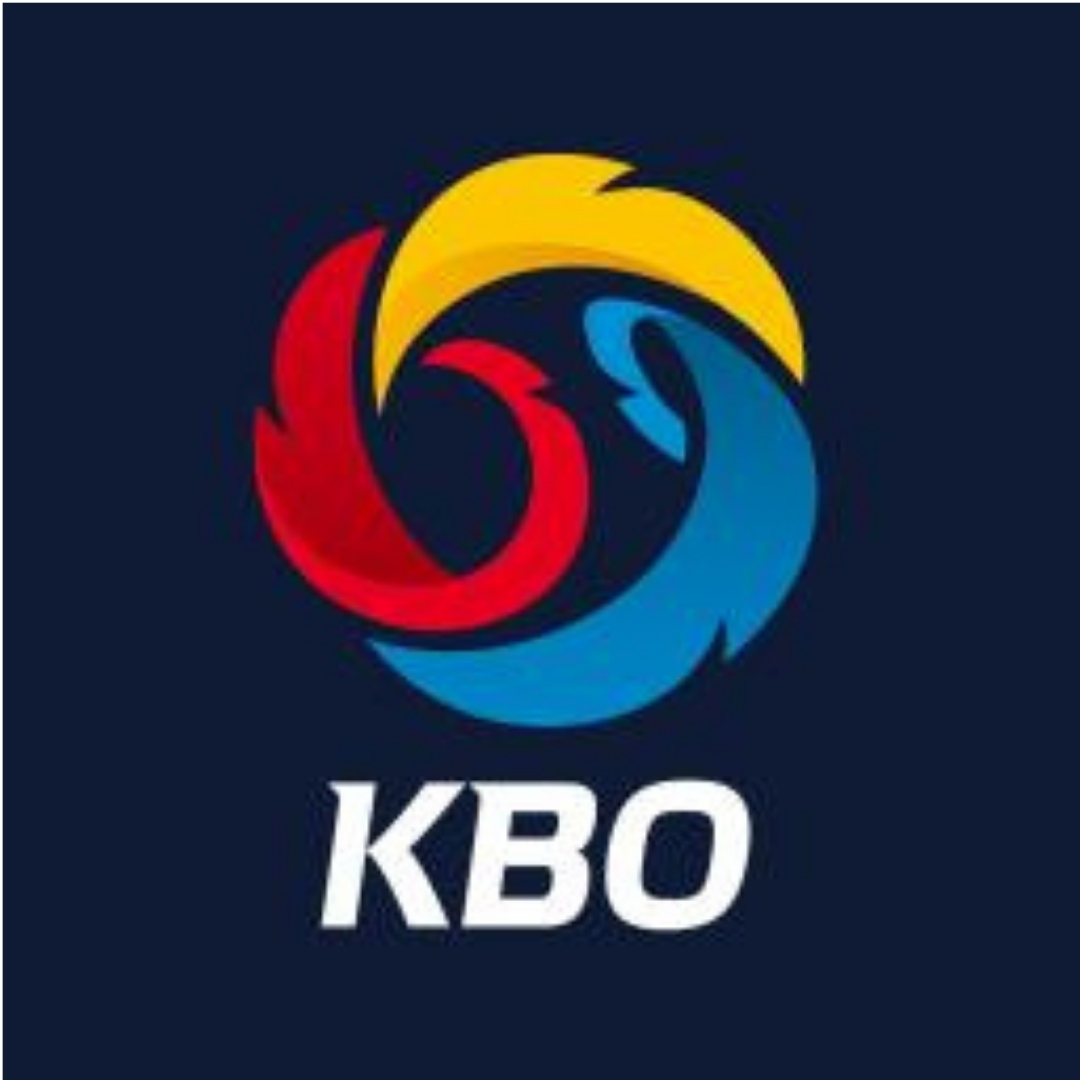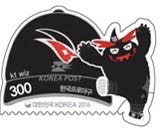 KT Wiz @ LG Twins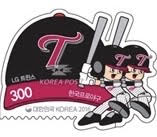 Pitching Match-up: 데스파이네 (Odrisamer Despaigne) vs. 켈리 (Casey Kelly)
Prediction: KT Wiz
One of the tougher picks of the day, we have two good pitchers going against two very good offenses. KT has a great young team and a lot of momentum, and if you're deciding whether to take the over or under, definitely go with the over with these two teams, even after considering the starting pitchers.
*********************************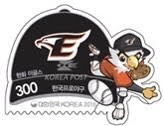 HanHwa Eagles @ NC Dinos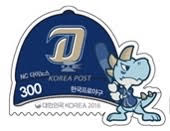 Pitching Match-up: 서폴드 (Warwick Saupold) vs. 김영규 (Kim Young-Gyoo)
Prediction: NC Dinos
Though NC isn't as good as they've so far looked, they're definitely capable of sweeping the Eagles. HanHwa has been struggling and they don't have any star players who can lift the team on their shoulders. It's also a relatively long travel day for them going to visit NC's home park after playing in Suwon.
*********************************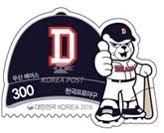 Doosan Bears @ Samsung Lions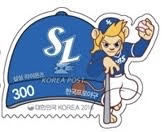 Pitching Match-up: 이용찬 (Lee Yong-Chan) vs. 라이블리 (Ben Lively)
Prediction: Doosan Bears
Doosan's offense is very strong and if Lively struggles at all they will eat up Samsung's pen. Yong-Chan is also a good starter. Of all the games today, I probably feel most confident about this result.
*********************************
Kia Tigers @ SK Wyverns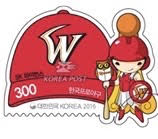 Pitching Match-up: 양현종 (Yang Hyun-Jong) vs. 김주한 (Kim Joo-Han)
Prediction: Kia Tigers
This could go either way. SK, a normally great team, has been playing horribly, while Kia, a woeful team since their recent championship run a couple years ago, has looked like a potential play-off contender. Hyun-Jong is also a solid starter, so I would go with Kia, but I probably wouldn't bet money on this game.
*********************************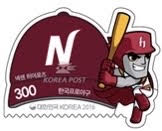 Ki-Oom Heroes @ Lotte Giants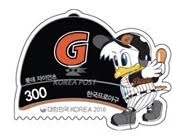 Pitching Match-up: 브리검 (Brigham) vs. 노경은 (No Gyung-Eun)
Prediction: Ki-Oom Heroes
Despite Lotte's early season success, I don't see them contending for much longer. I expect Ki-Oom to score quite a few runs and possibly pull off the sweep this weekend. However, Ki-Oom players have a relatively long travel day to visit Lotte's home park. Still, I don't see that as a major factor here.