KBO Daily Match-Ups and Picks for May 26th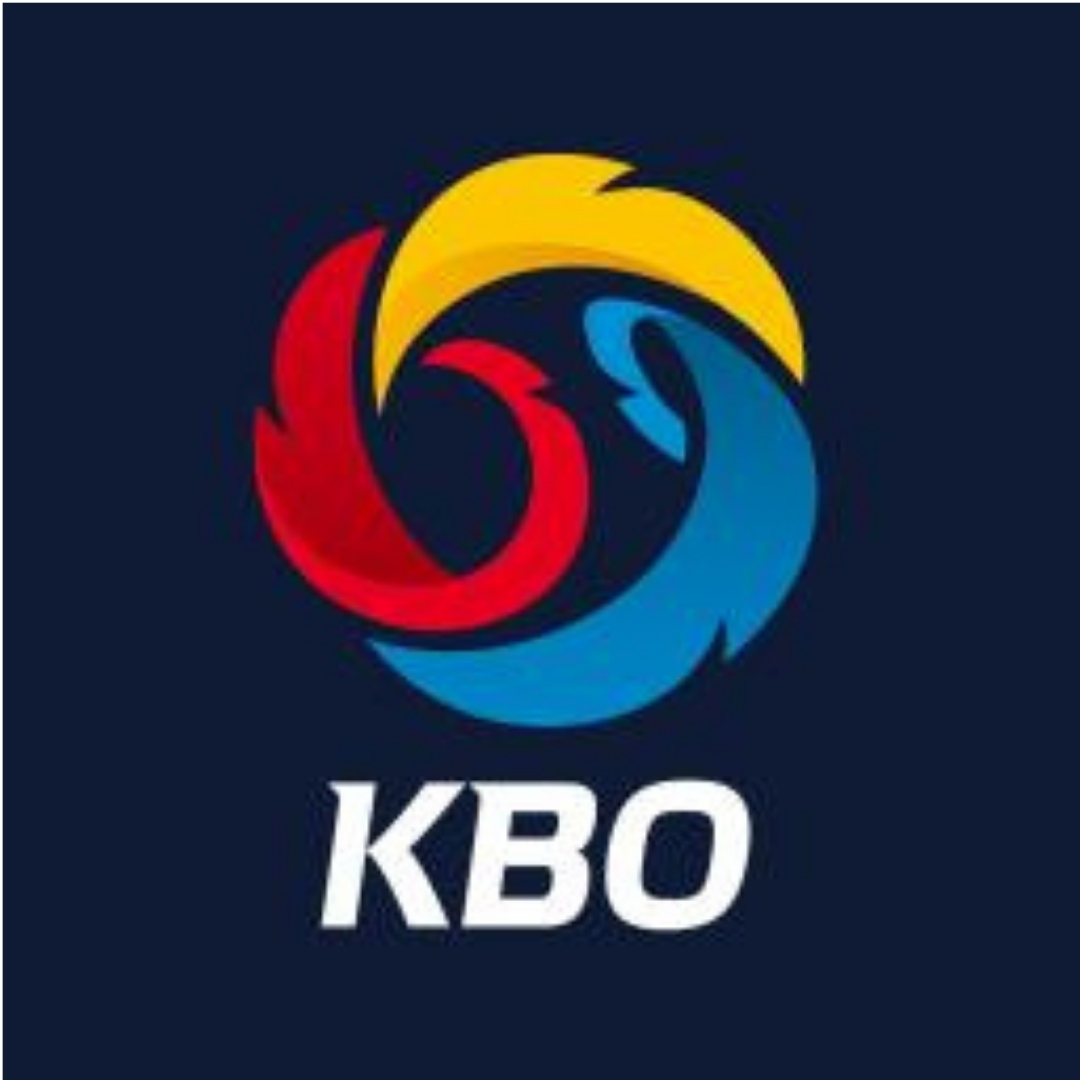 Kia Tigers @ KT Wiz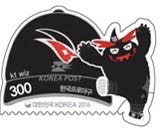 Pitching Match-up: 가뇽 (Drew Gagnon) vs. 배제성 (Bae Jae-Sung)
Prediction: KT Wiz. Despite their record, KT has been one of the 2 or 3 best teams in the league this year. If they had a good closer they'd be in first place. Their starting pitching has been great, their hitting has been spectacular, and their mood is still high. They've also got one of their stud young pitchers taking the mound today. 
*********************************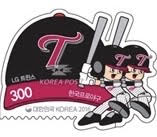 LG Twins @ HanHwa Eagles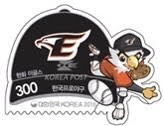 Pitching Match-up: 윌슨 (Tyler Wilson) vs. 채드벨 (Chad Bell)
Prediction: LG Twins. LG comes off a series where they should have been swept but instead won 2-1. A good team amidst a string of luck is never good to bet against. 
*********************************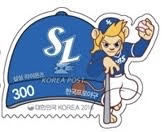 Samsung Lions @ Lotte Giants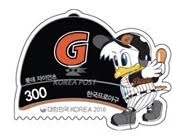 Pitching Match-up: 최채흥 (Choi Chae-Heung) vs. 스트레일리 (Dan Straily)
Prediction: Lotte Giants. Straily should be able to handle Samsung's meager offense, while the Giants should be able to muster a few runs, combining in a recipe for a relatively easy victory.
*********************************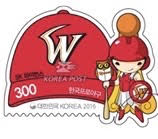 SK Wyverns @ Doosan Bears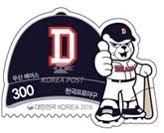 Pitching Match-up: 박종훈 (Park Jong-Hoon) vs. 플렉센 (Chris Flexen)
Prediction: SK Wyverns. Usually a powerhouse team, SK has been really struggling this year, but this won't last. I expect them to bust out in a big way, and I'm picking this series against Doosan for them to do it in. Flexen is a decent pitcher, but SK's offense is absolutely brutal when they're on.
*********************************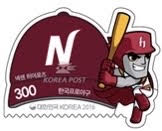 Ki-Oom Heroes @ NC Dinos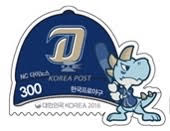 Pitching Match-up: 이승호 (Lee Seung-Ho) vs. 구창모 (Goo Chang-Mo)
Prediction: Ki-Oom Heroes. Ki-Oom is always a pesky team with a good offense and just enough pitching. Add to that Chang-Mo's inevitable regression and I think the Heroes are due for a dominant series.