2021 Second Annual Gravity Award Announced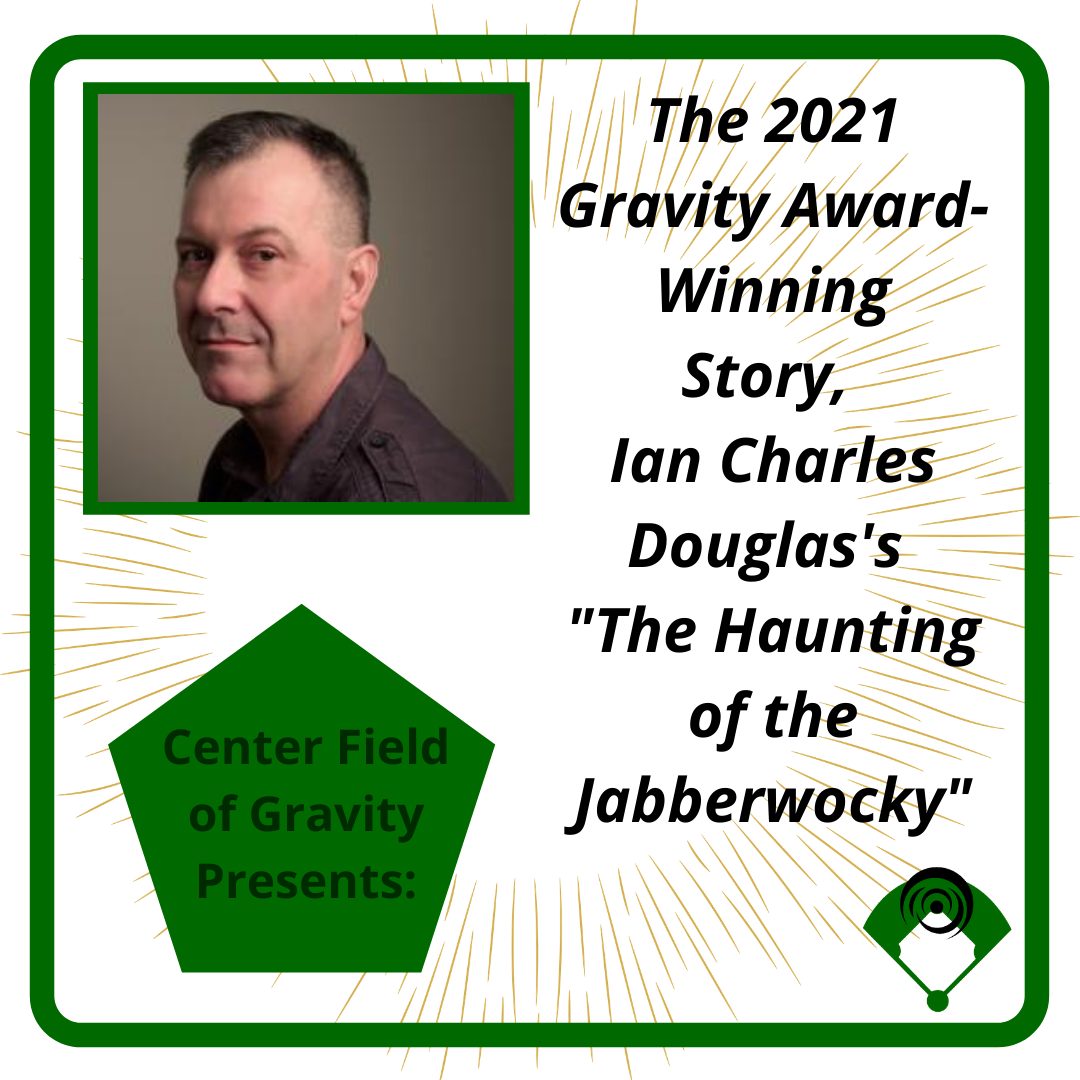 After much reading, contemplation, debate, and rereading, we are proud to announce the 2021 second annual Gravity Award's winning author and story:
Ian Charles Douglas's "The Haunting of the Jabberwocky"
London-born Ian Charles Douglas graduated with an MA in Creative Writing (Distinction). While teaching English in East Asia, he got his first break writing travel articles for the press. He returned to the United Kingdom, where he became known as author of the Zeke Hailey sci-fi books for young adults. Other credits include short stories, apps, and a radio play. Today, Ian lives with his family in the heart of Robin Hood country and supports his local writing community. He is a founder of the Nottingham Writer's Studio, mentors emerging writers, and runs storytelling workshops. Ian is regularly seen on school visits, book fairs, and Notts TV. For more details, please visit www.iandouglas-writer.com .
Be sure to check out our shortlist and longlist posts and read the other spectacular stories by the rest of our talented finalists. We will also be posting submission guidelines for next year's Gravity Award in the coming months, so don't miss those announcements!