Center Field of Gravity's Inaugural Gravity Award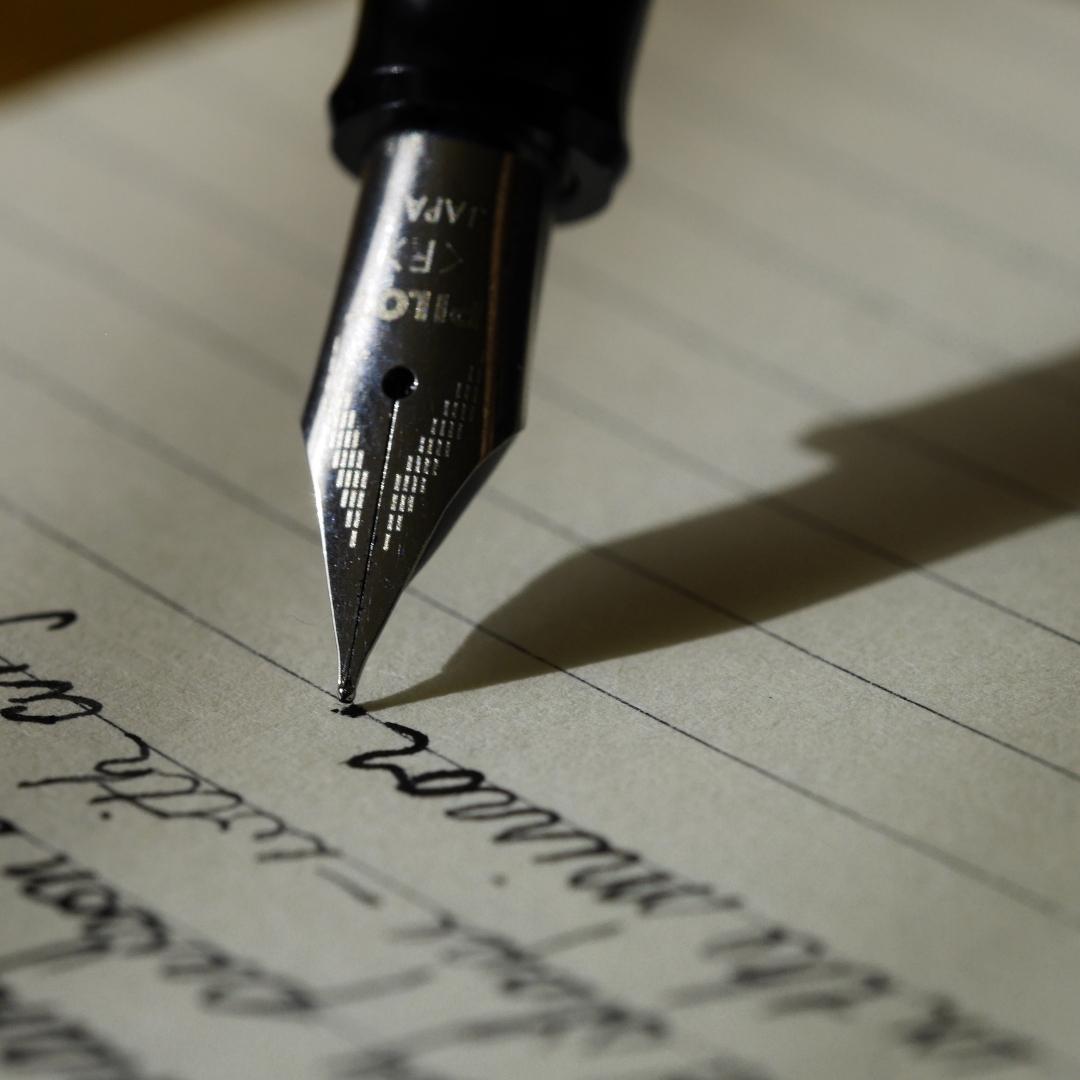 A Notice:  Submissions are now open for the Second Annual Gravity Award.
A Notice: The submission period for this contest has ended. We will be judging the stories in the coming months. Expect winner and runner-up announcements around early spring, and make sure to check back later for our next contest's guidelines! Good luck to all our writers, who should be expecting personal e-mails when we wrap up reading and judging, but please be patient because we've been pleasantly overwhelmed by all the submissions. So a big thank you to every one of you, and we hope you and yours have a happy and safe new year!
It is with great excitement that we here at Center Field of Gravity are announcing the first annual Gravity Award, which we hope to grow, with the help of all our submitters and visitors, to encompass multiple categories in future years.
The rules and guidelines are simple and as follows:
1) There will be no submission fee; yes, it is free. The author of the winning story will be awarded $200.
2) We will be accepting previously unpublished science-fiction, fantasy, and horror short stories or long-form poems up to but not exceeding 17,000 words. This is a strict limit. Any story over the maximum by even a single word will be subject to immediate disqualification.
3) Please limit submissions to one per person. Also, all submissions should be anonymously submitted. Any characterizing marks, names, or forms of identification will warrant immediate disqualification. Your submission should be submitted in reasonable typeface and size; we're not picky, but please use discretion.
4) All submissions will be judged by the Center Field of Gravity staff and five finalists will be chosen from among them to be published on the website. After the winning story is chosen, the runners-up will each receive $25 as a consolation prize.
5) Submissions are open as of this posting and will close on December 31st. Finalists will be announced in early Spring.
6) We request internet rights only for the five finalists. Print, television, movie, and audio rights will all be maintained by the author.
7) Submissions should be sent to CFofGravity@gmail.com. We will gladly accept simultaneous submissions, but please alert us if the work is accepted elsewhere prior to the publishing of our results.
We hope to expand this contest in future years, so we greatly appreciate any and all submissions and visitors. Thank you for reading, and we look forward to reading your work!
-Center Field of Gravity